We pick the best of what you're looking for and have it ready for you.
We are still testing/working to improve this system, please let us know if you have any questions. Thank you for your patience!
Let Us Know What You're Looking for:
We've offered this service for years, but decided now would be a good time to take it to the internet. You're still welcome to call us at (518) 477-6250 to place an order if you prefer or have questions. We'll use our expert eye to put together your order and have it ready for you to simply pick up.
Please note:
We've only listed our most popular and seasonal items.
If you're looking for something we usually have but haven't listed,

use the special requests area at the bottom of the form

. Chances are, we have it.
This is a request form, not an order form. We will be in touch shortly to confirm your order and pickup date/time.
Products are subject to availability.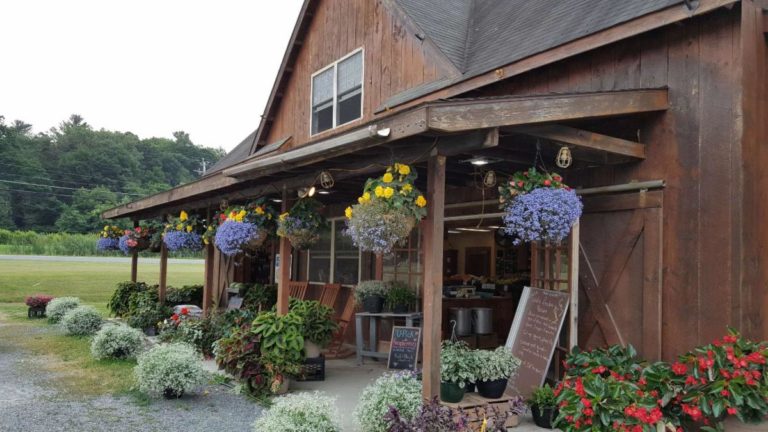 What's So Bad About A Farmer's Tan?