Locally Grown Fruits and Vegetables in the NY Capital District
To produce high-quality, healthy food using green farming practices, share our love of farming, and give back to our community whenever possible!
Know your farmer, know your food.
Feeding families for over 100 years!
Pack up the family and have some on-farm fun! We're just a quick 10 minute drive from Albany. 
Looking to get this fall? We have great activities going on for you to enjoy with your friends and families.
Our farm stand is filled with produce we grow and other locally sourced and specialty products. 
Join us for any weekend after Labor Day through Columbus Day 12 – 5 for our petting paddock, free hayrides, and music by crowd-favorite local bands. Cider, cider donuts, and apple picking available anytime during store hours.
Sept 10 & 11
Sept 17 & 18
Sept 24 & 25
Oct 1 & 2
Oct 8, 9 & 10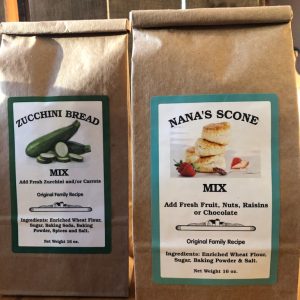 A local product our customers have loved for years is now something we make right on the farm! These baking mixes highlight the seasons' bounties and bring the goodness of our farm to your kitchen in a sweet way.
What's So Bad About A Farmer's Tan?