U-Pick Strawberries & Raspberries
U-Pick: A day on the farm with a tasty reward
Throughout the year we offer a variety of opportunities to pick your own! Crops and approximate seasons are listed below, however every year is different so we recommend calling the store before you visit! (518) 477-6250
Expecting U-Pick Strawberries to ripen in mid-June.
Call for specific dates and crop reports.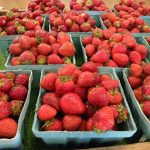 Strawberries
Mid-June through early July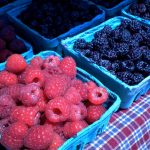 Black & Red Raspberries
July through early August
Late August through the first frost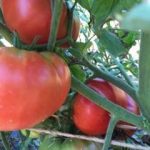 Tomatoes (24 varieties)
September through the first frost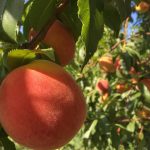 Peaches
Fingers crossed we'll have enough peaches for U-Pick this year.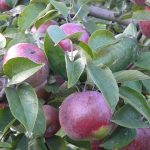 Apples
First week in September through mid-October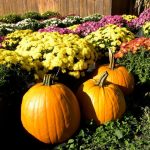 Pumpkins
Last week in September through Halloween