112 Year Old & 3 Generations Strong!
Established in 1910 as Glenwood Fruit Farm and Dairy by Fred and Jessie Lemka, our 300+ acre farm has been ever changing to keep up with the times.
Even with the changes, our mission has always remained the same. We strive to produce high-quality, healthy food using green farming practices, share our knowledge and love of farming, and give back to our community whenever possible.
Come explore our farm and get reconnected with your food!
– Kris and Ken Johnson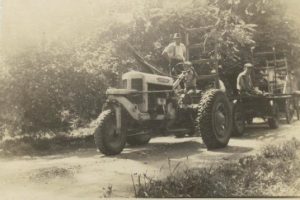 Our family farm was established in 1910 by Fred and Jessie Lemka, as Glenwood Fruit Farm and Dairy. 
Ray and Suzanne Lemka were the second generation to manage the farm, adding the retail store, Appleland Farms in East Greenbush. 
Ken and Kris Lemka Johnson, returned to the farm in 1993 and in 2001 moved the store back to the farm, renaming the business, Kristy's Barn, LLC.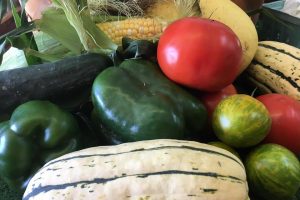 We love our community and strive to give back!
Food Donations: 2012 – 2021 we were able to donate more than 34,500 pounds of healthy food to The Castleton Anchor!
Yearly Charity: Each year we select a charity to support based on recent events and customers who have touched our hearts. In 2016 through 2021 we collected for ALS Research, in memory of our friend, neighbor, and customer, Mike Britt. In both 2020 and 2021 we collected $1,000 for ALS! Thank you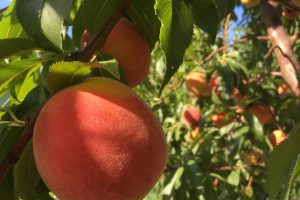 We are a Low spray, No spray farm, which means we spray our crops ONLY when we absolutely NEED to. We do this for our consumer's health, for the safety and health of the environment, as well as the creatures we share it with.
In 2010 we invested in solar power and since then, have been able to operate using only the energy our solar panels produce!