A Farm Stand With Variety
Our farm store changes to reflect the seasons. We provide our customers with the freshness and quality they seek. If we don't grow it or are between crops, we purchase high-quality products, grown as locally as possible.       
Come explore our farm, seasonal items, and of course enjoy the view!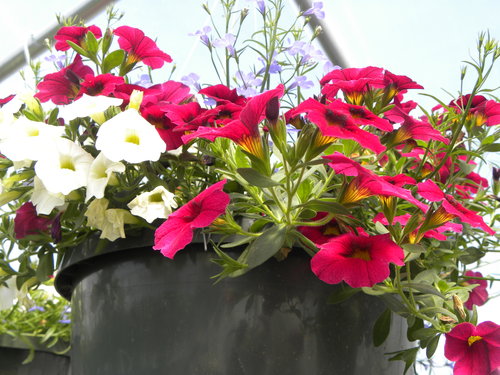 Our spring season is an exciting and full season consisting of flowers, fruit, Mother's Day gifts, our own asparagus, pick your own strawberries, and more!
Stop by and poke through our sunny greenhouse full of flowers, vegetables, herbs, stunning hanging baskets, gardening supplies, and more. We're sure you'll enjoy the heat as well as the colorful array of flowers!
Mid-June we begin offering pick your own strawberries. Call us for specific hours and to see what's available. (518) 477-6250
During the Summer, Kristy's Barn is filled with our own farm fresh fruits and vegetables.
Stop by for our famous tomatoes, sweet juicy peaches, fresh lettuce, field grown squash and zucchini, delicious eggplants, peppers, an assortment of melons, ripe raspberries, corn, old fashioned Kosher dill pickles, and so much more!
If you love canning or pickling then you'll want to stop in! We sell bulk pickling cukes, tomatoes, peppers, onions, and more! Give us a call or stop by to place an order (518) 477-6250.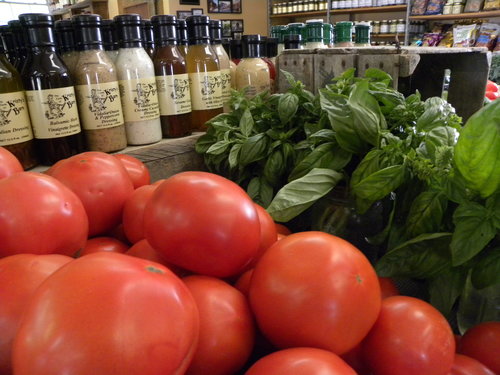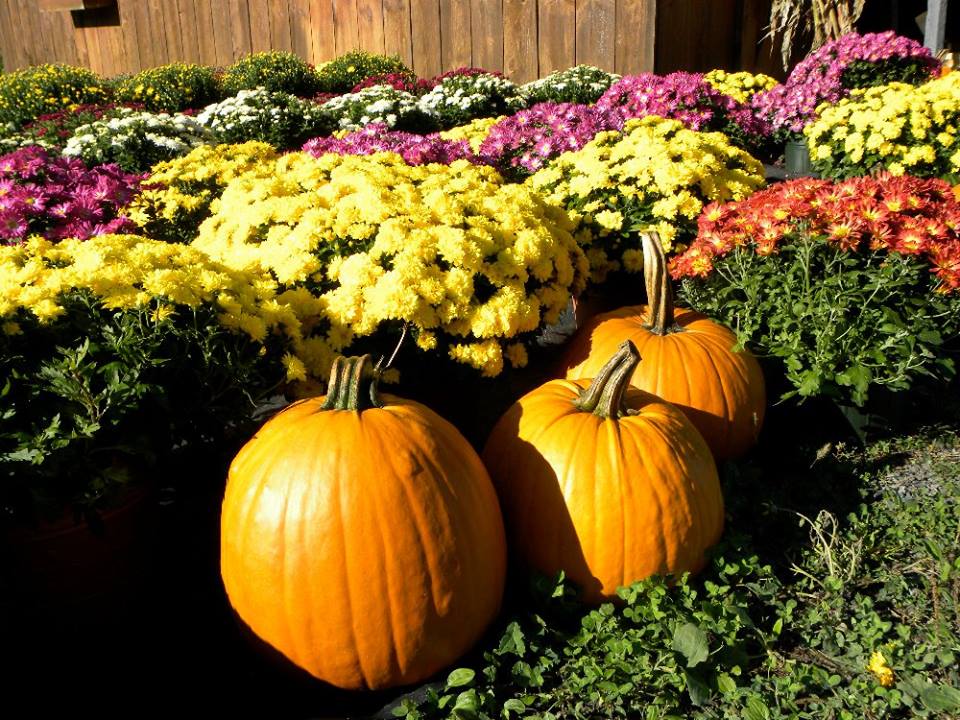 Fall Harvest at Kristy's Barn:
We've become a fall tradition for local families!
If you're looking for fall fun without the crazy crowds or expensive parking, come visit us! We offer pick your own apples, FREE hayrides, pumpkins, pies, fall flowers, old fashioned apple cider, and the BEST apple cider donuts in the Capital District – (voted by readers of the Times Union) and much more!  We will be closing for the season the day before Thanksgiving. 
No matter what season it is we always carry a variety of; local honey, maple syrup,  cage free eggs, R&G and Adirondack Cheese company cheese products,  vegetables, fruit, canned goods, jams, pies, baked goods, and we're excited that we are now again carrying Battenkill Valley Creamery Milk!   Why have your milk traveling more than you are!  These cows live in Salem NY!  Check out their website: https://www.battenkillcreamery.com/