We're Sorry, Bake Mixes are currently unavailable for ordering.
Limited variety is available In-Store ONLY!
Bake Mix Orders will not be accepted until further notice...
We're sorry to say our mix machine is currently out of order and we are suspending mix orders until we're able to get it repaired.
 Once our machine is back up will be resuming orders and fulfilling backorders for those who have not been refunded. 
We apologize for any inconvenience this may cause and hope to be up and running again soon!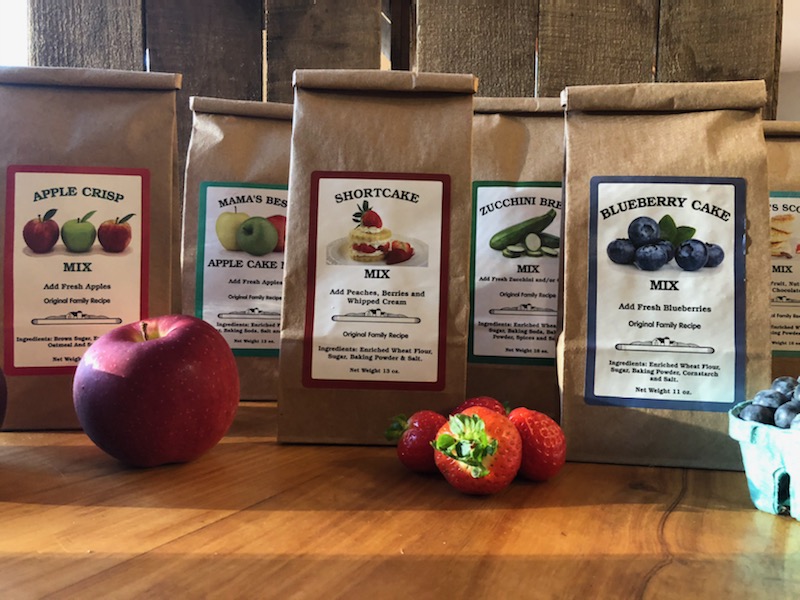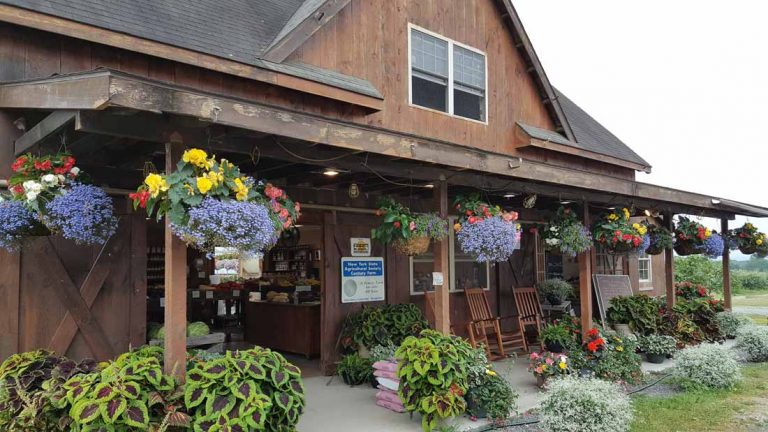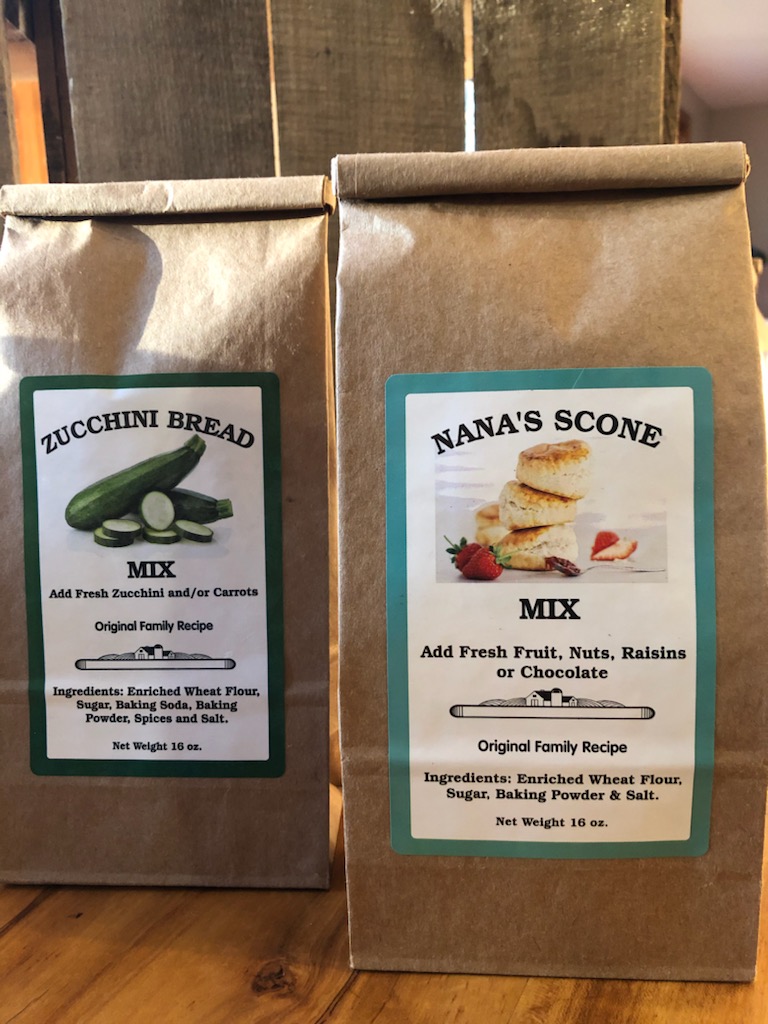 Check out the top questions below or contact us with additional questions.