Something we've loved is now something we make
The New Faces of Sweets & Treats
We're a century farm located in New York's capital district growing apples, peaches, berries, veggies, and some other things.
When we got the call that Barry and Karen were planning on retiring our second thought was: where are we going to get the baking mixes our customers have loved for the past 20 years?
Not willing to give it up, we decided to take on the business and will be running it as closely to the original as we can manage.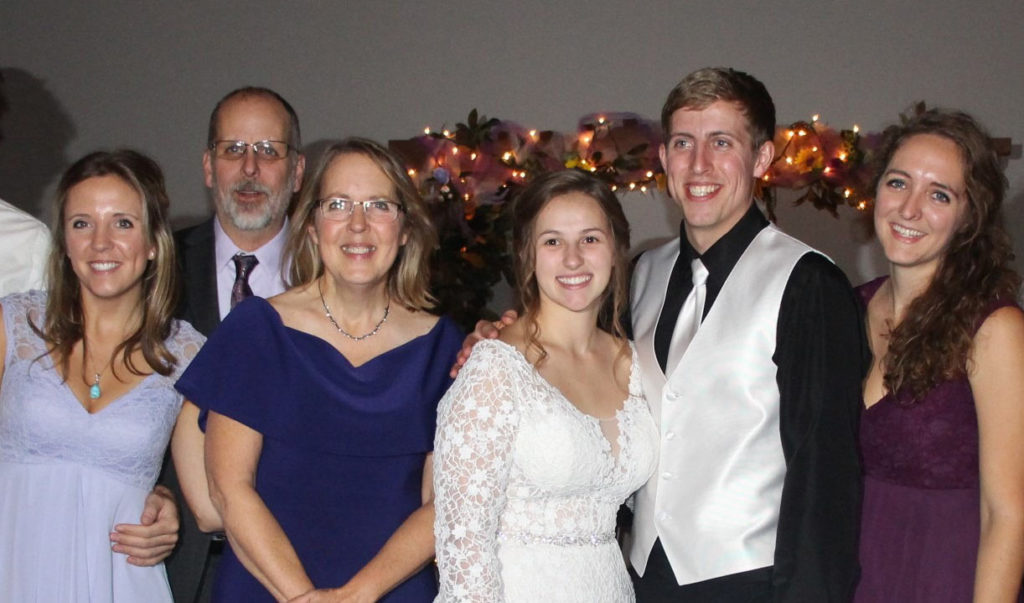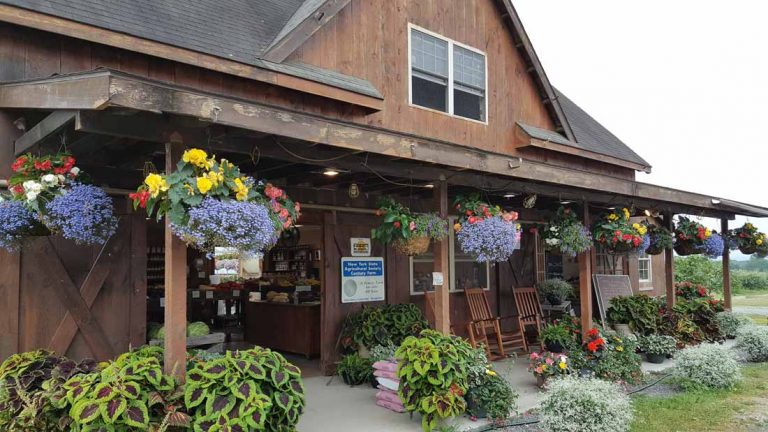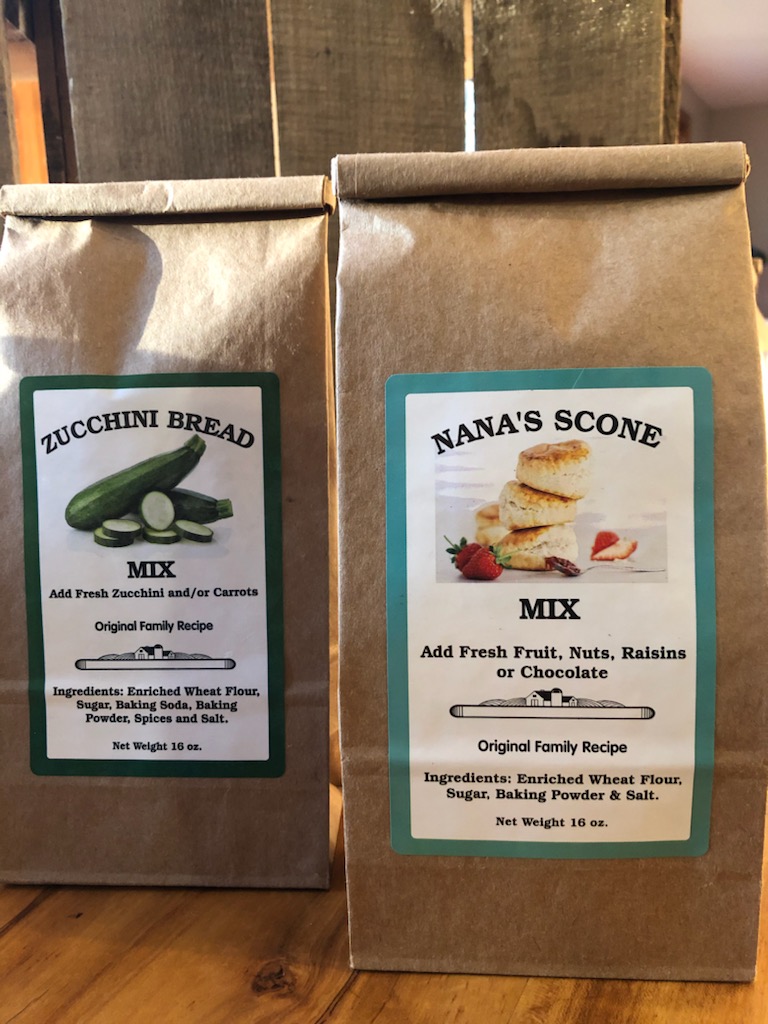 Check out the top questions below or contact us with additional questions.